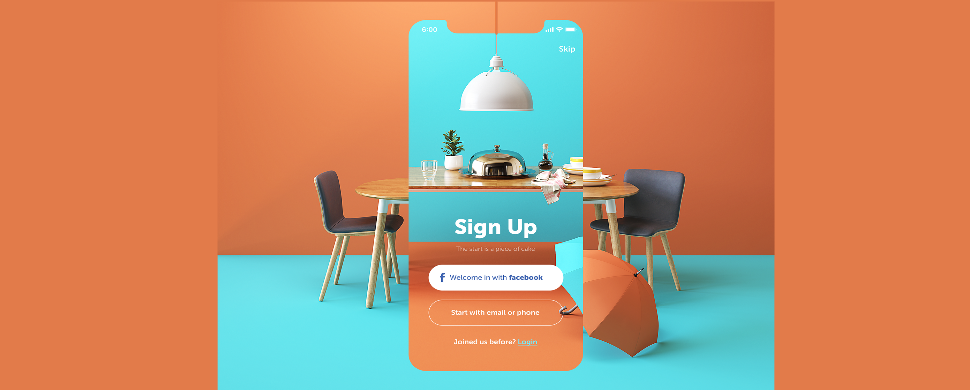 UiTV Web Solutions has an in-house website design and development team, helping our clients in getting customized templates, which is overall a challenge for freelancers. Our UI service experts authorize clients in evolving a consumer connection for assaying an arrangement of data utilizing elements like widgets. In web design services, our strength lies in User Experience (UX) designs, how all the interactions are made between the user and a certain meeting point.
UiTV Web Solutions is a national based IT company operating in various web technologies like website design, development, mobile application development, digital marketing, and application testing. With a team of accomplished IT professionals, we support our clients to use technology to furnish their businesses in a successful manner. We have supported our clientele in preserving time and invalidate longer distances with the use of web technology.
UiTV Web Solutions operate all over the country with its devoted sales offices in Delhi and Bangalore. Depending on the clients' requirements, we provide devoted business consultants who put their complete effort for the improvement of business efficiency.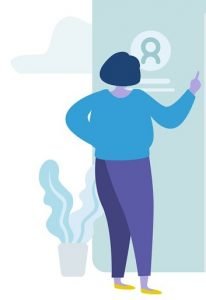 1. Requirement collection and analysis: The first step of ui/ux design expansion is collecting client's needs such as application templates and business information.
2. Prototype a/wireframing: Wireframing is a way to design a website service at the constructional level. A wireframe is commonly used to lay out content and performance on a page which takes into account user needs and user journeys. Wireframes are used early in the development process to establish the basic structure of a page before visual design and content is added.
3. Design Application– application design is a process to modify user requirements into some worthy form, which helps the programmer in software coding and implementation.
For assessing user requirements, an SRS (Software Requirement Specification) document is generated whereas for coding and implementation, there is a need of more particular and comprehensive requirements in software terms. The yield of this process can directly be used into application in programming languages.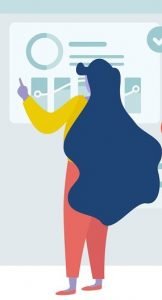 4. Evolving business logics: Business logic is the programming that runs communication between an end user interface and a database. The primary components of business logic are business rules and workflows. A business rule describes a specific procedure; a workflow consists of the tasks, procedural steps, required input and output information, and tools required for each step of that method. Business logic reports the sequence of operations associated with data in a database to carry out the business rule.
5. Testing: – Software testing is an occupation to check whether the actual results match the expected results and to safeguard that the software system is flawless. It includes execution of a software component or system component to evaluate one or more properties of interest.
6. Arrangement: distribution Software deployment. Software deployment is all of the activities that make a software system available for use. The widespread distribution process is composed of assorted corresponding activities with possible alterations between them.