UiTVConnect  is one of the renowned SEO service providers from India, serves different countries of the world. With experience and expertise our online marketers render professional SEO service in India.
Our updated advanced search engine optimisation (SEO) services are designed to increase visibility within the algorithmic ("natural", "organic", or "free") search results to deliver high quality, targeted traffic to your website. Dominate search with safe and effective SEO methods that have benefited thousands of online businesses already.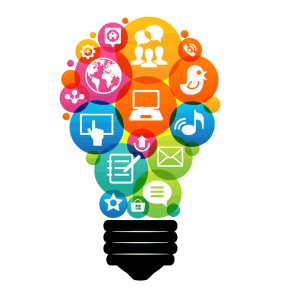 1. Your Objectives – Our skilled marketing consultants work with you to explain your digital marketing goals, grow a beginning platform to commence arrange your SEO plan.
2. Site Audit – By combing through your website, we gain a better understanding of the strengths and weaknesses of your current position. Using an extensive range of SEO tools, we identify and prioritize the elements of your website that will provide the most benefit.
3. Competitive Analysis – Auditing your opponent's action is a proven way to distinguish your unique value proposition. This also helps our SEO team highlight your business' strengths while staying alert to the competitive landscape of your industry.
4. Keyword research – This critical phase involves a thorough analysis of popular search terms, combined with insights on how your customers are searching. Our team examines search volume, competition and opportunity through a host of keyword tools that enables our team to expose growth opportunities for your business and identify the terms that are most valuable for your growth.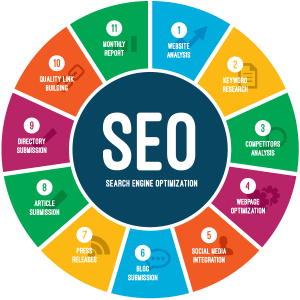 5. Mapping optimization – Our SEO maneuvers design layout as to how your optimization plan should be implemented. This involves assigning suitable key phrases to the appropriate pages on your site. This crucial step ensures your customers find you for when searching for terms relevant to your business, products or services.
pharetra fames ac turpis egesta eget, tempor sit amet, ante Donec eu libero sit amet quam egestas semperorci sag Aliwe quam
6. Enactment – Utilizing our research and optimization map, our SEOs apply on-page boosts your website. We keep track of all changes that we make, which assists our team measures the success of our plan.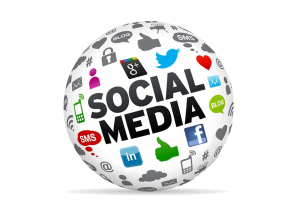 7. Monitor Traffic & Rankings – We monitor how your site is producing by analyzing metrics collected via Google Analytics and Search Console. These insights not only show us how your site is performing, but can also open our eyes to new prospects or identify failures.
8. Refine SEO Plan – Using site performance data, we revise our SEO plan and continue to improve your search engine optimization. Studying your analytics data allows us to make adjustments to your optimization and continue to convert visitors into customers.